Statement on Passing of Eddie N. Williams
Founding Chairman of the Board of the National Coalition on Black Civic Participation
May 9, 2017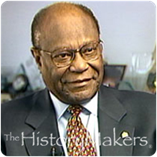 It's with great sadness that we announce that Mr. Eddie N. Williams, Founding Chairman of the Board of the National Coalition on Black Civic Participation, passed away at the age of 84 on Monday, May 8, 2017, in Washington, DC. Mr. Williams was a visionary leader, scholar, journalist and renaissance man who served our nation with distinction, style and grace. Mr. Williams' legacy will go down in history as a servant leader who understood the power of information, the power of the vote; and the power of political, economic & social justice for Black Americans and all people to achieve their dreams and live their best lives. The National Coalition asks that you keep the Williams Family in prayers and condolences in the loss of their loved one.
ESSENCE
Magazine
announced that
Melanie L. Campbell
, President of the National Coalition on Black Civic Participation (NCBCP) and
Convener of the Black Women's Roundtable
(BWR), is one of the 100 women in their inaugural #Woke100 list, which "honors Black women activists, artists, politicians, educators, organizers, journalists and creators who are working to achieve equality for people of color."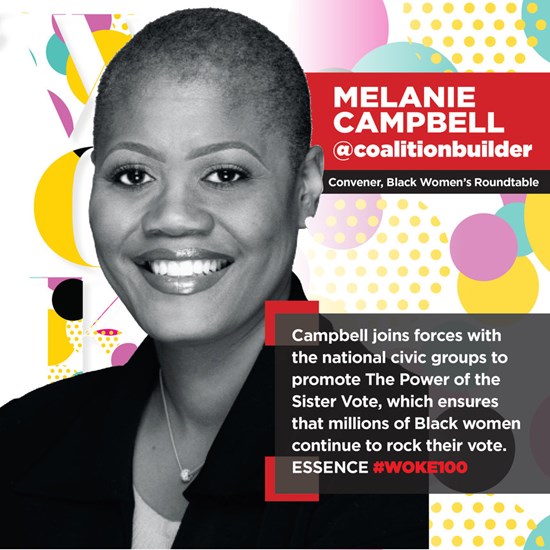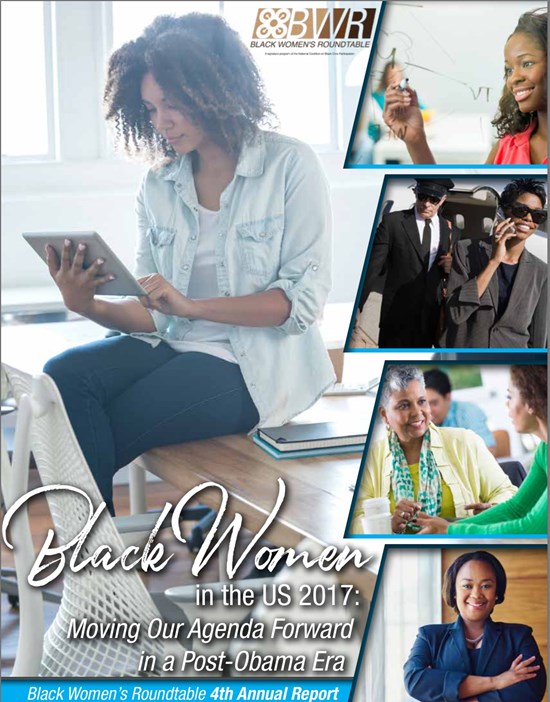 2017 BWR Report 4th Edition - Black Women in the U.S., Moving Our Agenda Forward in a Post-Obama Era
2017 BWR Report 4th Edition - Executive Summary