Black Millennials And Generation Z Remain Undecided More Than Committed To A 2020 Presidential Candidate After The September Debate According To A New Black Youth Vote Poll
Poll reveals Sanders appearing to lose stronghold with millennials and Generation Z coming in 4th, Biden finishes first, Warren 2nd, O'Rourke & Castro tied at 3rd
September 18, 2019, WASHINGTON, DC – Black Millennials and Generation Z have strong opinions about the 2020 presidential candidates and what issues matter most, according to results from a new snap poll conducted at Black Youth Vote! Presidential Debate Watch Parties in Birmingham, AL, Atlanta, Forest Park & Albany, GA; Detroit and Kalamazoo, MI; and Washington, DC---after this month's debate.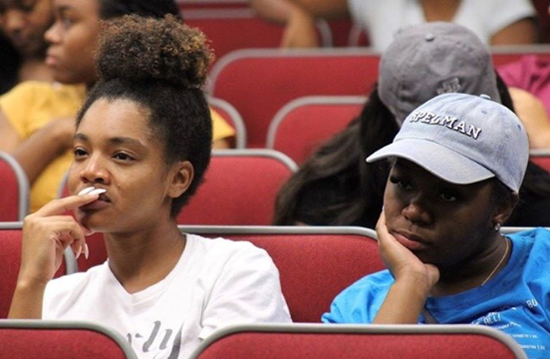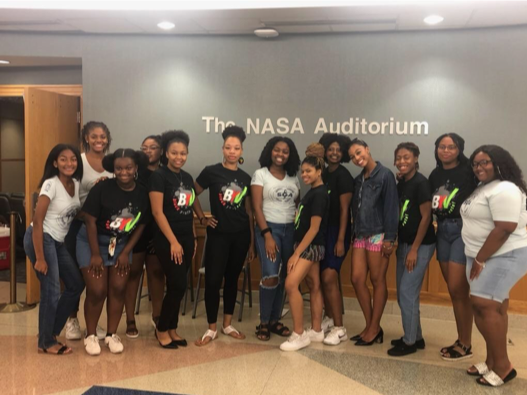 The Black Women's Roundtable and Essence release the 2019 Annual Power of the Sister Vote Poll V today on MSNBC's AM JOY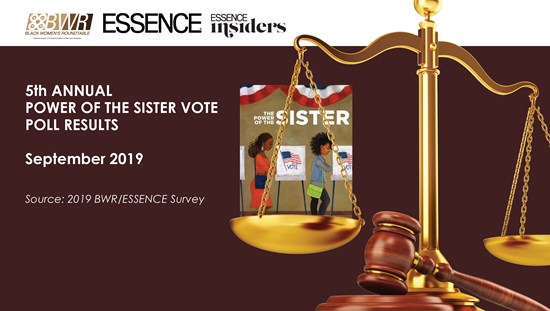 The survey conducted last month reveals who the more than 1000 Black women would be most likely to vote for if the presidential election was held today, the top issues keeping them awake at night, and their attitudes and concerns about what threatens our nation's democracy.